Our Mission Statement
Our non-profit works towards bringing STEAM education to all students across the globe. We work with various schools and organizations to teach science, programming, and robotics lessons to as many students as possible! We aim towards donating to underprivileged communities to start STEAM programs.
Partnerships and Sponsors
Co-Founders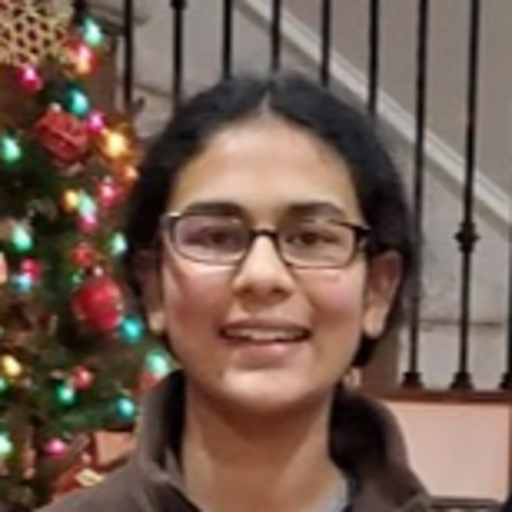 Eesha
Eesha has been participating in robotics since 4th grade and she loves every moment of it. She loves robotics deeply, and she wants to continue giving everyone else the same opportunity! She shares a deep interest in computer science, web + app development, science, and math as well! With these passions and her love for teaching, she is dedicated to spread STEAM, especially in underprivileged communities, through "Robotics For All" to bring STEAM into every home!
  eesha.jain@roboticsforall.us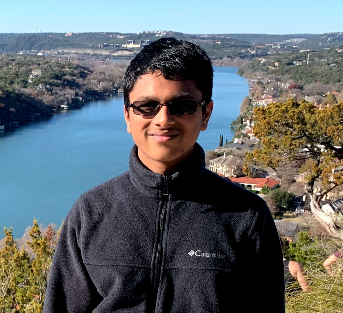 Mihir
Mihir has been programming since 5th grade, and participating in robotics competitions since 3rd grade. He has developed an extreme passionate for robotics and programming. Additionally, he has been taking other STEAM classes along the journey! He wants to take his experience, and help others find the same passions that he has. He is invested in the mission of Robotics for All, and in giving every child the same opportunities that he got.
  mihir.jain@roboticsforall.us
Volunteers
We would like to thank all the hard-working volunteers which make Robotics for All possible!
ALICIA YU - CONTENT DEVELOPER DIRECTOR
ALICIA YU - CONTENT DEVELOPER DIRECTOR
Hello! My name is Alicia and I am passionate about computer science, programming, CTE, and math. I've always loved writing code and using my skills to help others, and I enjoy being in a community with people of similar interests. Seeing the smile on people's faces makes me smile too. I hope to see everyone soon!
BHARADWAJ DUGGARAJU - INSTRUCTOR DIRECTOR
BHARADWAJ DUGGARAJU - INSTRUCTOR DIRECTOR
Starting at the age of 8, Bharadwaj has been fascinated with programming and hardware such as robotics. He has competed in FLL for four years, and along with robotics he is extremely passionate about programming in all types of languages. He hopes to make an impact by teaching others through RFA.
SAACHI SURANA - MARKETING DIRECTOR
SAACHI SURANA - MARKETING DIRECTOR
I have been programming since I was in 3rd grade, and have competed in robotics competitions, like FLL for 2 years. I love computer science and web design as well, and hope to share my knowledge and help others learn more about STEAM through Robotics for All!
PARNIKA SINGH
PARNIKA SINGH
Parnika Singh is a big fan of space and physics. She's been perusing rocketry since 5th grade and loves taking part in all sorts of fun STEM competitions. She also loves helping others learn about the wonderous world of STEM. She joined Robotics for All for that exact reason, to help other kids realize passions about STEM fields they may have never noticed! As the head of content development, Parnika drafts new courses and finalize their details, a job she deeply enjoys.
YAOTING LUO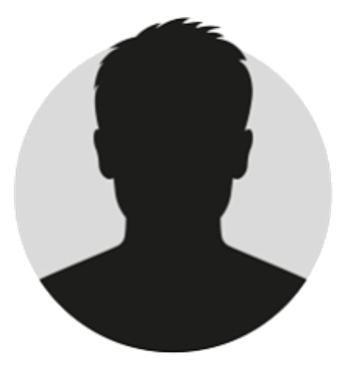 YAOTING LUO
Given is more better than taken.
ANDY PHAM
ANDY PHAM
I joined Robotics for All because I was looking for an opportunity use the skills I learned from the STEM field and apply it to something outside of my classwork. I am passionate in engineering and computer aided design work, and I look forward to using it more in my future education and career. I found out about Robotics for all from VolunteerMatch and decided that it would be a good fit for me to volunteer here.